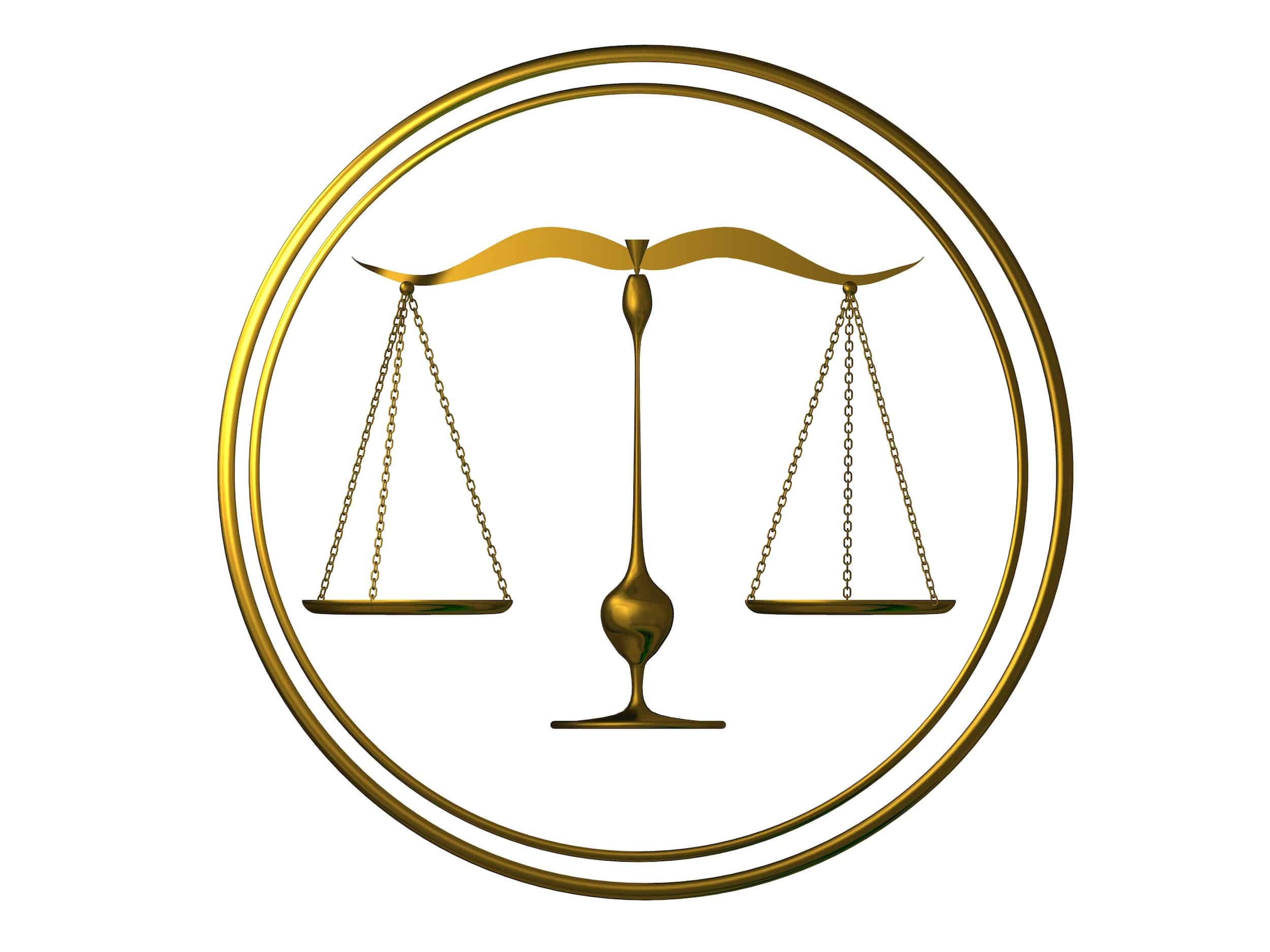 Are you looking for a personal injury law firm in Arlington TX?
If you've been injured in any type of accident, then your life has undoubtedly been made difficult to the point where you will need some sort of compensation until you are able to recover. At the law office of Branch & Dhillon, P.C., our goal is to make sure your needs are taken care of at times like these, so keep reading to learn all about how we can help you.
What is Personal Injury?
In the eyes of the law, personal injury is something that can take on a wide variety of forms. These can include, but are not limited to:
And because the types of cases are varied, approaching a claim that can potentially lead to compensation requires special attention to ensure all of the facts of the case are brought to the forefront and no detail is overlooked.
In just about any case involving personal injury, it falls on you to prove that the person responsible was negligent in his or her actions. Doing so can provide you with compensation to cover losses that directly result from your injury. Your personal injury may result in, among other costs, medical bills, lost wages, property damage, and permanent disfigurement. In order for your recovery to be as stable as possible, it's important that you take the necessary steps to pursue payment of damages.
What You Need to Know
Pursuing a case that involves personal injury often requires you to be proactive and, first and foremost, file your claim within two years of the accident happening. The closer to the incident a lawsuit is filed, the more accurate your recollection will be. This can help avoid accusations of contributory negligence. This is a rule stating that if your being injured was at least partially your fault, then you might not be able to recover any monetary damages.
Acting quickly can help settle the matter of your personal injury so that you can begin your recovery without worry.
Legal Help with Injury Claims
If you have a claim of personal injury, then you need the legal experts of Branch & Dhillon, P.C. to help make sure you build the best possible case. For years, we have acted as the personal injury law firm for clients throughout the Dallas-Fort Worth Metroplex in a variety of cases, so we know we can help you get exactly what you want.
With us handling your compensation claim, you can increase your chances of receiving monetary compensation so that your recovery goes as smoothly as possible. Contact us today and let us know just what we can do for you as your personal injury law firm.