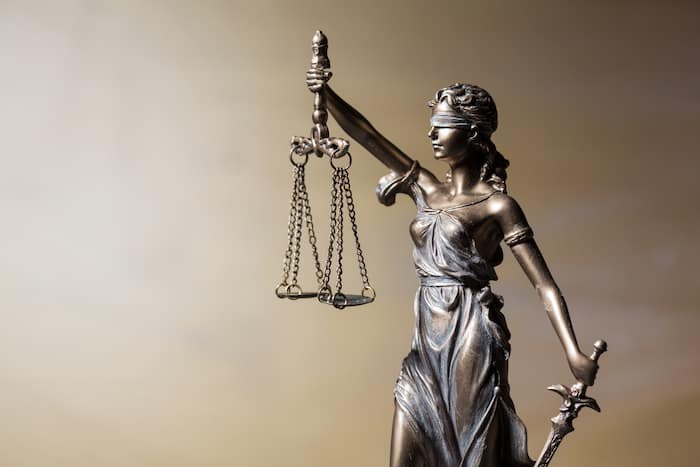 Every personal injury case is slightly different and depending on the severity of the injuries involved, there are different levels of compensation. Generally, injured parties can expect to have all medical treatment costs reimbursed to them but this may not be all the compensation available.
Personal Injury Compensation
This is more commonly known as compensatory damages. When someone is found to be liable for your injuries, they may be responsible for paying your medical bills, reimbursing you for lost wages, your pain and suffering and even loss of enjoyment of activities you may have been able to do prior to your injuries. The jury may also award punitive damages which is intended to "punish" the person for their action or lack of action.
Accident Compensation
In addition to the awards for physical pain and suffering and your medical costs, if you're involved in a motor vehicle accident, you are entitled to have your vehicle repaired or replaced. The defendant in these cases may be required to pay for other damages such as to your clothing.
When your injuries are serious enough to necessitate long-term nursing care, future medical procedures or pain medication on a long-term basis, you may also be entitled to what is known as "future medical expenses." This is to ensure you are not saddled with future medical bills as a result of the injuries you suffered.
If you are unable to return to your present employment due to your injuries, you may also be entitled to reimbursement for retraining, loss of deposits to your pension accounts and more. You should discuss the many losses you are suffering with your attorney since the final amount of your award will be determined by the specifics of your case.
Victims' Compensation
Victims of a negligent act have the right to be compensated for their injuries and other losses they suffered as a result of an injury. At Branch & Dhillon, P.C. we understand you will be going through a difficult time physically and emotionally as you recover from your injuries. We take care of the legal aspects of securing a settlement on your behalf so you have the peace of mind that an injury will not devastate your financial future.
Regardless of whether you're the victim of a motor vehicle accident or you have lost a loved one because of negligence, you can count on Branch & Dhillon P.C. to provide you with the help you need. We're here to help protect the rights of those who were injured through no fault of their own. You can feel confident we will not rest until we have secured a settlement on your behalf.